The spring 2020 G2 Crowd reviews have been announced and we are proud to announce that ContentStudio is a Leader in Social Media Management.
What is G2 Crowd?
For those of you not familiar with the term, the G2 Crowd is the world's leading business software review platform. It uses a review system to rank software from all over the world in designated categories and issues them badges depending upon their performance.
This helps individuals, marketers, and agencies make informed decisions while choosing a tool for their needs.
The Social Media Management Category
People use Social Media Management Suites to achieve all kinds of different objectives ranging from content discovery, planning, and scheduling, composing and publishing to monitoring and analyzing. Marketing teams hoping to utilize the power of social media to drive sales to leverage social media suites to accomplish their goals.
ContentStudio, as you know, is a comprehensive social media management and content marketing tool that empowers users to increase brand recognition, create an engaging audience, increase inbound traffic. All the while keeping your marketing costs to a minimum.
G2 Crowd Scoring Criteria
The G2 Crowd review system places social media tools in 4 categories depending upon customer satisfaction level(the review) and its social impact(users, social influence, etc)
Leaders
The top-ranking is awarded to tools that are consistently ranked high by the G2 users. Along with that, these tools own a larger piece of the market pie.
Contenders
Tools falling in this category have a decent market presence but have scored low in the ratings or did not receive enough reviews.
High Performers
High performers have also received great ratings but are yet to scale to be considered Leaders.
Niche
These tools have neither received good reviews nor are very popular, but just fall in the same category e.g. social media suites.
ContentStudio.io
ContentStudio is designed and developed to uplift your brand's social media presence in a manner that involves improving team workflows, audience engagement, channel performance evaluation. The numbers back up our claims as the world's top reviewing authority have awarded ContentStudio with its highest honor.
With an overall rating of 4.6 out of 5, a whopping 80% of the G2 users gave us a perfect 10 score.
Let's break down how our tool has performed in each individual category.
Content Creation

Social Management
Optimization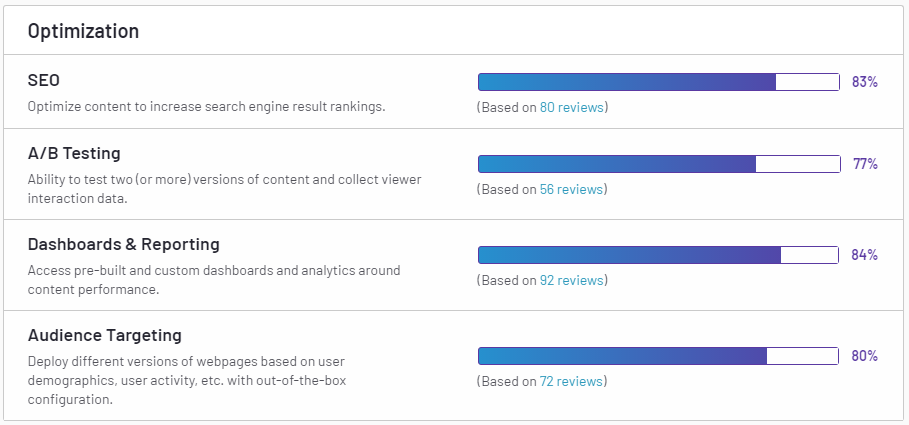 Logistics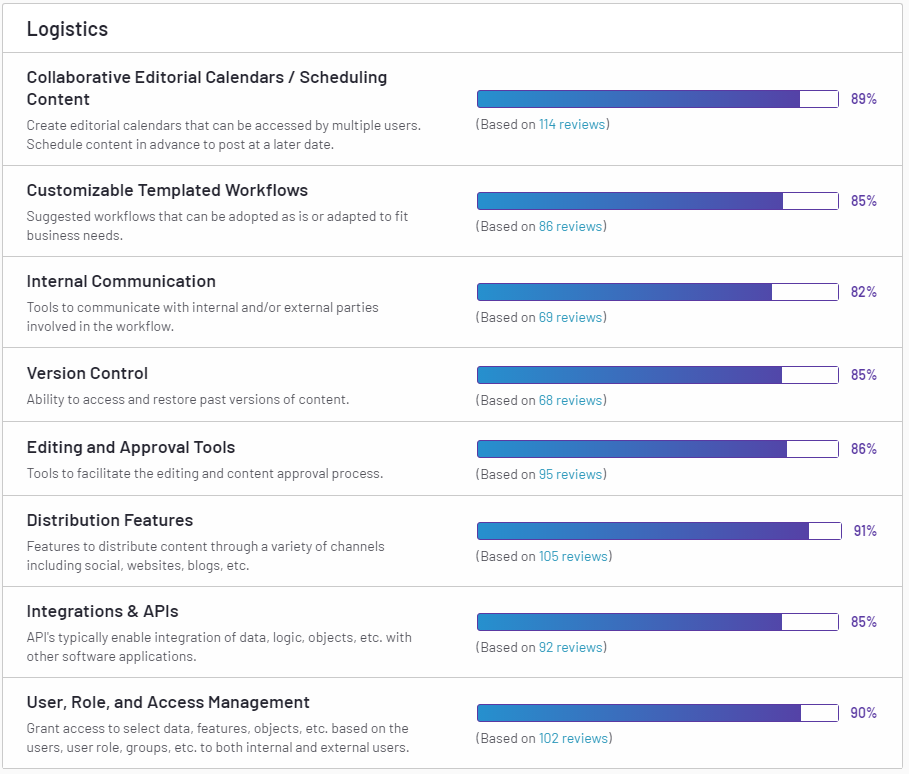 Previous Awards
We have been blessed in the sense that we are receiving awards from the G2 Crowd since the past year. This confidence has enabled us to set high standards for the product and even higher goals for our team.
We have tried to optimize every feature to perfection. Hence receiving G2 Crowd awards in almost all categories. Here are some of the awards we have received over the year.
Leader award 2020 – Content Distribution
Leader award fall 2019 – Social Media Suites
High performer Spring 2019

A Heartfelt Thank You
In this epic journey of ours, you people have been the oars to our boat, the stars to guide us.  This would have never been possible if it wasn't for your support and guidance throughout the years. We owe our achievement to you our family. Thank you for supporting us and we promise to keep amazing you.
Wasiq Naeem
Wasiq Naeem is a content and digital marketing veteran who is passionate about his writing. Extensive research and producing high-quality content is just another day at the office for him.